06-24-2016, 06:54 AM
RE: A little about me
(06-22-2016 08:12 AM)

๖ۣۜKɪʀʌиʌ Wrote: Lol Queen,silly you
Deffo its not a comedy villain,but the cutie Yoona lolo
that nick sure sounds funny lol.....
---
10-19-2017, 08:01 PM
ʌϙᴜʌ
Ҡᴀ†ᴀɴᴀ


Posts: 705
Joined: Apr 2013
Reputation: 52
RE: A little about me
The maze was on. This village games happen here a lot. The stars are all over the place and its really crowded. Sometimes the games are similar to absorb maximum number of eggs or pizza. Quite popular. Well games sometime need a will more than or alongwith brains. Somtimes need more digestion capabilities alongwith will.

In her white gown Nancy got down from the cart and vanished in the mass. A big box in her hand, she came a long way. Only couple of days back she found an interest; an interest that made her come down hundreds of miles. Nancy was moving her head like a robot.. almost trying to look at every man comes in her way and around it. Searching for a particular facial structure amidst all she could scan, she was swaying towards the players lounge.

She could see the posters now. Should be here. Crowd is less this side. A young man stood facing the other side, Nancy could not see the face under those banners. She came forward, almost whispered, "Excuse me", he looked back. She asked "Niel?". He giggled "yes!". "Hi, I am Nancy, saw you on the newspaper, I came a long way to see u". Neil had a curious and amazed look in his eyes. Nancy continued "Neil, sorry to come into your sports, its just that, You were my friend, my closest and only friend and company when we were much younger, maybe you can not remember me anymore. But this ", opening the box "is the painting of yours I was keeping so many years. This belongs to you and I can be relieved now." neil took the frame out the box. he remembers all now. Those broad beautiful eyes still look the world same way they did always he thought. The painting of a scenery, mountains, trees, rivers, one boy and a girl holding hands. He smiled, looked up said" Thank you Nancy". She said "Ok then, I shall take a leave, Good luck in your game". "Wait" he urged. Suddenly Neil took out his wallet from his kitbag. Nancy tried to look at it closely.

Niel stretched his hands holding a small photo, was taken by the gardener Tom, he still remembers on Nancy's 10th birthday, mastercopy of the painting. Date was written on the back of it. Neil did not know what else to be told "Happy birthday Nancy".
---
10-21-2017, 05:14 PM
~єgℓє lyly~10K
єgℓєѕ ѕку яι∂єяѕ Team Leader


Posts: 3,760
Joined: Oct 2010
Reputation: 142
RE: A little about me
Happy birthday, Diyya ! I hope you had a great one. May all your dreams come true!
---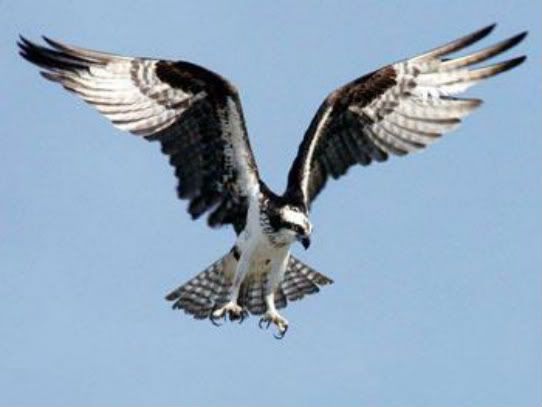 10-28-2017, 06:53 AM
(This post was last modified: 10-28-2017 07:03 AM by ๖ۣۜKɪʀʌиʌ.)
๖ۣۜKɪʀʌиʌ
♥ ɱαҥ.ᴅєє.ɤɤα ♥


Posts: 1,566
Joined: Feb 2013
Reputation: 81
RE: A little about me
"There are infinite numbers between 0 and 1. There's .1 and .12 and .112 and an infinite collection of others. Of course, there is a bigger infinite set of numbers between 0 and 2, or between 0 and a million. Some infinities are bigger than other infinities. A writer we used to like taught us that. There are days, many of them, when I resent the size of my unbounded set. I want more numbers than I'm likely to get, and God, I want more numbers for Augustus Waters than he got. But, Gus, my love, I cannot tell you how thankful I am for our little infinity. I wouldn't trade it for the world. You gave me a forever within the numbered days, and I'm grateful."


― John Green, The Fault in Our Stars
---
(10-21-2017 05:14 PM)

~єgℓє lyly~10K Wrote:

Happy birthday, Diyya ! I hope you had a great one. May all your dreams come true!
Thank you so much,Lyly
---
User(s) browsing this thread: 1 Guest(s)