03-24-2018, 02:58 AM
Dɨʀʈʏʂɯʒʒʈ
Administrator cfc


Posts: 1,926
Joined: Dec 2010
Reputation: 105
RE: bobs tourney
snk bo3 nb ng


players

alessa
tig
ed
alek
welcome
ding
leo
top lawyer
laurie
moeen
aby
lee
exo



1st

alek v ed 2 1
lee v lawyer 2 1
aby v welcome 2 1
ding v exo 0 2
moeen v leo 2 0
tig v laurie 0 2
alessa v luke 0 2


next

abdi v ding 2 0
aby v moeen 0 2
alessa v tig 2 1
laurie v mike 0 2
alek

mike v abdi 2 0
moeen v alek 1 2
laurie v alessa 1 2


three way final

alessa v alek 0 1
abdi v alek 0 1

congrats alek
---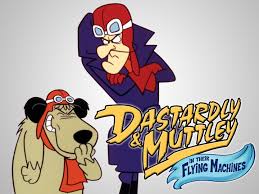 03-24-2018, 11:44 AM
(This post was last modified: 03-24-2018 12:25 PM by Lee~Ŧнe Сueмλѕтer.)
RE: bobs tourney
Thank you for the tournament bob, very well hosted fella. Was a pleasure playing. VWP *ALEK* & Vwp to every other member that participated
03-29-2018, 01:15 AM
Dɨʀʈʏʂɯʒʒʈ
Administrator cfc


Posts: 1,926
Joined: Dec 2010
Reputation: 105
RE: bobs tourney
snk bo3 nb ng


players

ding
toa
glory
fahad
alek
moeen
anny
leo
sarah
giggs
phil
ed
dave

first

sarah v anny 0 2
fahad v lee 2 1
moeen v leo 2 0
toa v alek 0 2
giggs v ding 0 2
phil v glory 0 2
dave ed 0 2


second

fahad v ding 0 2
anny v glory 2 1
moeen v ed 2 1
alek v winds 2 0


anny v ding 0 2
moeen v alek 1 2

final
alek v ding 2 0


congrats alek
---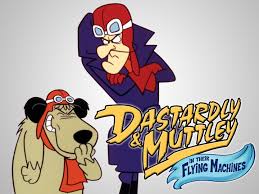 03-29-2018, 09:03 AM
(This post was last modified: 03-29-2018 09:11 AM by Lee~Ŧнe Сueмλѕтer.)
RE: bobs tourney
Well done Alex, congrulations on another win!
VWP to everyone else that participated and a massive thank you to Bob for hosting us such a good tournament once again. Thanks all, hope to see you again tonight!
03-29-2018, 08:36 PM
Encrypted
Lavabit


Posts: 51
Joined: Mar 2018
Reputation: 5
RE: bobs tourney
Nice hosting bob, good tourney. Congrats alek in the final
---
Threw away the deck and got my own cards
03-29-2018, 10:33 PM
alek
Peace&Respect


Posts: 2,062
Joined: Dec 2012
Reputation: 54
RE: bobs tourney

Thank you Bob for the tourney.
Thx Lee James and Ding.


03-30-2018, 01:31 AM
Dɨʀʈʏʂɯʒʒʈ
Administrator cfc


Posts: 1,926
Joined: Dec 2010
Reputation: 105
RE: bobs tourney
snk bo3 nb ng


players

fahad
moeen
anny
colabc
red
aby
alek
lee
sarah


anny v lee 0 2
alek v fahad 2 1
red v colabc 1 2
aby v aby hero 1 2
sarah v moeen 0 2
ed v kapsy 2 1


next

lee v aby 1 2
ed v colabc 0 2
moeen v alek 0 2


three way final

moeen v colabc 0 1
colabc v aby 0 1
moeen v aby 1 0
colabc v moeen 1 0
aby colabc 0 1


congrats colabc
---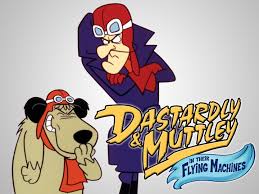 03-30-2018, 08:29 AM
RE: bobs tourney
As mentioned before, a huge thank you to Bob for hosting us these wonderful tournaments. Very good host and nice posting fella. Well played to everyone that participated & CONGRATULATIONS to Colabc on the victory.
03-30-2018, 05:12 PM
Encrypted
Lavabit


Posts: 51
Joined: Mar 2018
Reputation: 5
RE: bobs tourney
nice tourney bob, congrats colabc
---
Threw away the deck and got my own cards
04-02-2018, 01:44 AM
Dɨʀʈʏʂɯʒʒʈ
Administrator cfc


Posts: 1,926
Joined: Dec 2010
Reputation: 105
RE: bobs tourney
snk bo3 nb ng


players

ding
aby
kash
moeen
laurie
billy
colabc
sarah
lee
leo
alek
---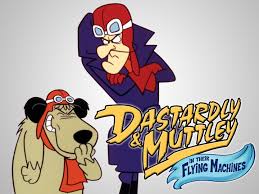 User(s) browsing this thread: 1 Guest(s)