04-03-2018, 08:11 AM
ƇĤƐƐҠZ
Super Moderator


Posts: 211
Joined: Jan 2015
Reputation: 25
RE: Țɑᴌɛʂ fᴙᴏᴍ ᴛɦɛ сяуᵱт
Congrats Laurie wp colabc
Wp everyone
---
Ann
Marie

04-03-2018, 10:48 AM
ίNενεર MίȘȘ
Senior Member


Posts: 564
Joined: Feb 2015
Reputation: 42
RE: Țɑᴌɛʂ fᴙᴏᴍ ᴛɦɛ сяуᵱт
wd laurie nice wp coblabc
---
04-03-2018, 03:18 PM
⑧Яiрleу™
Newbie


Posts: 155
Joined: Mar 2018
Reputation: 8
RE: Țɑᴌɛʂ fᴙᴏᴍ ᴛɦɛ сяуᵱт
Great tournament again Ding, thanks for your time. What happened to my score in first round? LOL.

VWP Alessa, congrats on your win.
04-03-2018, 07:58 PM
Encrypted
Lavabit


Posts: 69
Joined: Mar 2018
Reputation: 5
RE: Țɑᴌɛʂ fᴙᴏᴍ ᴛɦɛ сяуᵱт
Sorry mate, think thats was a 1-2 to kamal my bad.
---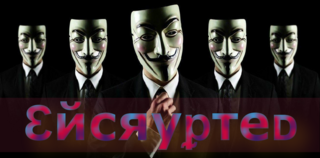 04-03-2018, 10:00 PM
⑧Яiрleу™
Newbie


Posts: 155
Joined: Mar 2018
Reputation: 8
RE: Țɑᴌɛʂ fᴙᴏᴍ ᴛɦɛ сяуᵱт
No worries fella, was just messing. lol
04-05-2018, 01:01 AM
Encrypted
Lavabit


Posts: 69
Joined: Mar 2018
Reputation: 5
RE: Țɑᴌɛʂ fᴙᴏᴍ ᴛɦɛ сяуᵱт
snooker tourney bo3 ng nb

First round and players: ahmas,, bob, tigs, alessa, eduardo, moeen, mike, glory, alek, ann, phil, kapsy



ahmas v bob 2-1

moeen v alek 0-2

tigs v eduardo 1-2 alessa continued as both left

alessa v mike 0-2

glory v ann 0-2 glory continued for ann

phil v kaspy 1-2


semis

glory v mike 0-2

alek v ahmas 0-2

alessa v kapsy 2-1

3way final= mike v ahmas first game 0-1
ahmas v alessa 1-0

winner ahmas congrats
---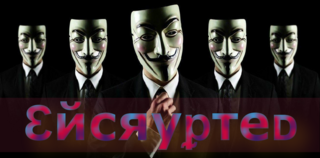 04-05-2018, 01:36 AM
kopite
Super Moderator


Posts: 226
Joined: Mar 2013
Reputation: 33
RE: Țɑᴌɛʂ fᴙᴏᴍ ᴛɦɛ сяуᵱт
NICE TOURNEY AND WELL POSTED
TY
---
[img]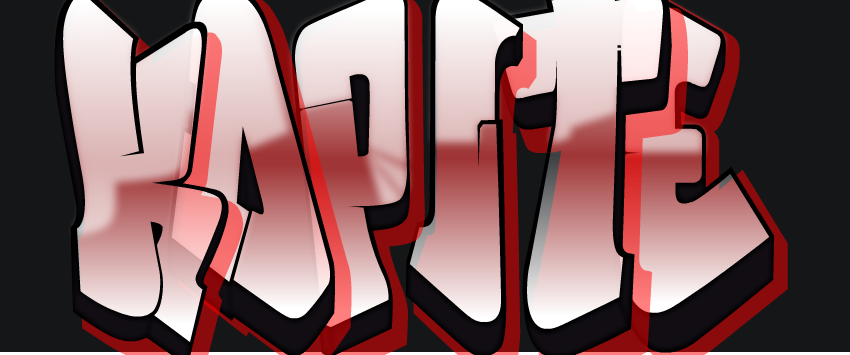 [/img]
04-07-2018, 12:30 AM
Encrypted
Lavabit


Posts: 69
Joined: Mar 2018
Reputation: 5
RE: Țɑᴌɛʂ fᴙᴏᴍ ᴛɦɛ сяуᵱт
snooker tournament bo3 with a bo5 final if decided.

First round and players, me, mike, alessa, ripley, leo, bob, shaun, alek, moeen, hero


me v shaun 2-1

mike v ripley 1-2

alessa v bob 1-2

leo v alek 2-1

moeen v hero 0-2

next round -

me v leo - moeen played for me, i got busy then leo broke down, so mike in for 1 game deicder v moeen mike v moeen 0-1

hero v alek 0-2

ripley v bob 0-2

FINALS - BOB V ALEK 0-1
MOEEN V ALEK 1-0
BOB V MOEEN 0-1

CONGRATS MOEEN
---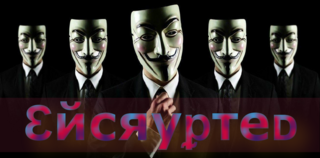 04-07-2018, 12:33 AM
⑧Яiрleу™
Newbie


Posts: 155
Joined: Mar 2018
Reputation: 8
RE: Țɑᴌɛʂ fᴙᴏᴍ ᴛɦɛ сяуᵱт
Great hosted tournament Ding. VWP to everyone that participated, was a pleasure! Congratulations to Moeen on the victory. See you all next time
04-08-2018, 12:53 AM
Encrypted
Lavabit


Posts: 69
Joined: Mar 2018
Reputation: 5
RE: Țɑᴌɛʂ fᴙᴏᴍ ᴛɦɛ сяуᵱт
Snooker ng nb bo3 tourney


First round and players} me, ahmas, leo, sarah, alessa, kamal, lee, bob, billy, mike, alek


leo v ahmas 2-0

lewis v sarah 2-1

alessa v lee 1-2

kamal v mike 2-0

bob v billy 1-2

me v alek 2-1


Second round- leo v me 2-1
lewis v lee 0-2
kamal v billy 2-0
bob v glory - bonus game 0-2


Semis - leo v kamal 2-0
lee v glory 2-0


Final = lee v leo 0-2 congrats leo
---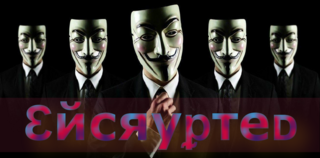 User(s) browsing this thread: 1 Guest(s)