07-31-2018, 01:06 AM
kopite
Super Moderator


Posts: 264
Joined: Mar 2013
Reputation: 33
accusations
SOMETHING NEEDS TO BE DONE ABOUT PLAYERS ACCUSING OTHERS OF USING SOFTWARE WITHOUT PROOF. AGAIN IT REARED ITS UGLY HEAD AND IT WAS IN A TOURNAMENT SEMI FINAL. THIS THEN ESCALATED AND PREVENTED THE FINAL TO BE PLAYED. I THINK IF ANYONE IS CHEATING THEN THATS SAD BUT IF SOMEONE GETS BEAT AND ACCUSES SOMEONE BECAUSE THEY GOT BEAT BY A PLAYER PLAYING YEAH OK V GOOD SHOTS THEN SORRY THAT DOESNT MAKE HIM A CHEAT ( NOT IN MY EYES) BUT AGAIN IM SEEN TO BE THE BAD ONE AS I AGAIN SPEAK WHAT I THINK AND AS A MOD PUT A POINT ACCROSS. THIS HOWEVER WAS SEEN TO BE FUEL FOR THE FIRE
MY POINT IS .. ITS A GAME SITE .. NOBODY IS INVINCIBLE AND EVEN THE BEST PLAYERS LOSE NO MATTER HOW MANY STARS THE OPPONENT HAS. IF U FEEL SOMEONE IS CHEATING THEN DONT PLAY THEM.... SIMPLE .....IF U HAVE PROOF THEN BY ALL MEANS LET A MOD KNOW. ITS NOT AS IF YOU WIN ANYTHING .. ITS A GAME OF "FUN "
---
[img]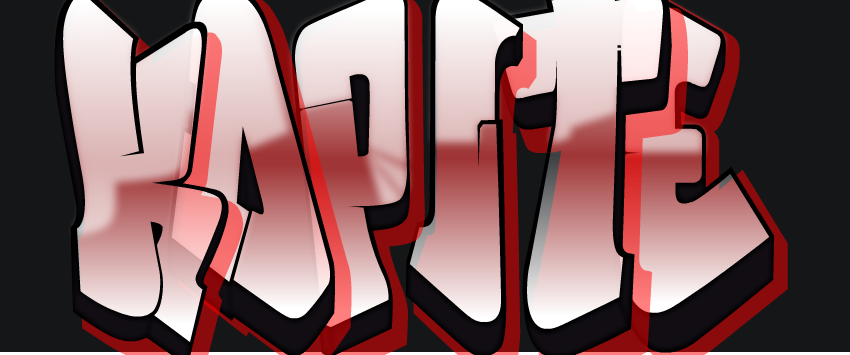 [/img]
08-03-2018, 05:29 AM
RE: accusations
yes last night one guy called me a cheater and the other one said i m using some software guide to play against him... funny and sad too...
User(s) browsing this thread: 1 Guest(s)