10-01-2018, 09:08 PM
Dɨʀʈʏʂɯʒʒʈ
Administrator cfc


Posts: 2,058
Joined: Dec 2010
Reputation: 106
spare a thought
spare a thought plz to the ppl of Indonesia
as a massive earthquake and tsunami killed 844 ppl many more injured
and thousands homeless , its a terrible thing for these ppl so we wish them well
in this tragedy R.I.P to all those killed and hope all injured and missing ppl are found and recover
---
[I
10-01-2018, 09:09 PM
kopite
Super Moderator


Posts: 264
Joined: Mar 2013
Reputation: 33
RE: spare a thought
WELL SAID BOB AND YEAH ALL MY PRAYERS GO WITH THEM .. TRAGEDY FOR SURE
---
[img]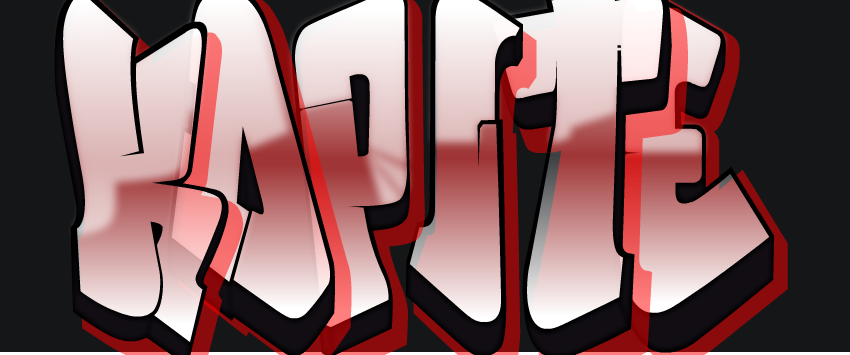 [/img]
10-02-2018, 11:52 AM
RE: spare a thought

Thank you for this thread Bob. My prayers go to those who were killed in this terrible natural disaster and hope they will R.I.P. I also hope they will find those who is
still missing and injured and wish them all the best in the future. God bless their families.
---
10-02-2018, 06:57 PM
WackyRaces..
Its the end of the world as we know it


Posts: 761
Joined: Aug 2011
Reputation: 26
RE: spare a thought
---
10-04-2018, 06:50 PM
☁єgℓє ΘŁD☁ lsp
Co - CL єgℓєѕ ѕку яι∂єяѕ


Posts: 2,396
Joined: Sep 2010
Reputation: 151
RE: spare a thought
A life taken from us is always tragic, but the unexpected seems to be the hardest to get over. RIP
---
http://www.8baller.co.uk/teams/2848/
10-11-2018, 02:43 AM
glory
Hubba Hubba


Posts: 1,234
Joined: Jun 2012
Reputation: 84
RE: spare a thought
I READ TODAY THE DEATH TOLL WAS CLOSE TO 2000. I CAN'T BEGIN TO THINK HOW THEY HANDLE THAT. WE MUST ALWAYS COUNT OUR BLESSINGS FOR WHAT WE HAVE AND NEVER FOCUS ON THE NEGATIVE. THESE TRAGEDIES ARE FAR WORSE THEN OUR SHELTERED LIVES HAVE EXPERIENCED. I HOPE THAT A WORLD EFFORT WILL BE THERE TO HELP AND GIVE HOPE. GOD BE WITH THEM.
User(s) browsing this thread: 1 Guest(s)