07-06-2019, 11:21 AM
(This post was last modified: 07-06-2019 04:58 PM by tєค๓ ๓๏๓.)
tєค๓ ๓๏๓
super moderator


Posts: 407
Joined: Jul 2014
Reputation: 26
Happy Birthday
Happy Birthday Mike!!! I'm sure you think you were forgotten because you don't say much about it but you're another year older and I couldn't let it go by without saying a word or two...or 3 or more lol. Yes I know it isn't until tomorrow but you always have a busy day on your birthday so I am doing this today.
To the poet, the mod, the spellchecker supreme
I'm sure you hope it is but a dream
I want to let our feelings be known
It's nice to see how your respect has grown
I'm not great with words but I had to say
Wishing you the best on this your birthday
You're kind, you're tough, you're fair and well liked
What better compliment for the man called Kopite
So much more could be said and so much we could do
I'm sure others will say before this thread is through
I want you to know just what you mean
To all of us, especially those on your team
You're the best, and the brightest font of us all
When help is needed it's you that we call
What more can I say? What more can I do?
I'm sure you're wishing this poem was thru
So I'll say it again Happy Birthday to You!
I wish you the best Mike. You are a great friend and colleague. Things wouldn't be the same without you here. I hope you get everything you want for your birthday and much more. God bless you always my dear, dear friend. Make a wish, I hope it comes true. Hope to see you later today for your birthday tourney...yes, I'm hosting it. Hope lots of players show up for a grand ole time.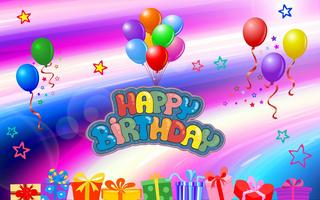 ---
I'm just me.
tєa๓๓o๓
07-06-2019, 01:27 PM
glory
Hubba Hubba


Posts: 1,234
Joined: Jun 2012
Reputation: 84
RE: Happy Birthday
(To the tune of HBD)
HAPPY BDAY TO YOOHOO.
HAPPY BDAY TO YOOHOO
HAPPY BDAY MIKALODIUS
HAPPY BDAY TO YOOHOO
You are A-OK
(Very nice Laurie)
07-06-2019, 06:21 PM
kopite
Super Moderator


Posts: 264
Joined: Mar 2013
Reputation: 33
RE: Happy Birthday
AWWWW THANKS .. I DONT CELEBRATE EM ANYMORE LOL BUT THANKS AGAIN
---
[img]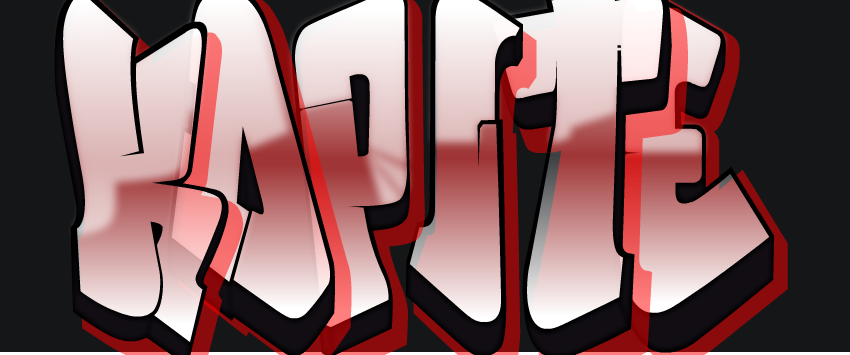 [/img]
07-06-2019, 07:46 PM
ƇĤƐƐҠZ
Super Moderator


Posts: 214
Joined: Jan 2015
Reputation: 25
RE: Happy Birthday
Happy birthday mike have a gd one x
---
Ann
Marie

07-08-2019, 09:33 PM
☁єgℓє ΘŁD☁ lsp
Co - CL єgℓєѕ ѕку яι∂єяѕ


Posts: 2,396
Joined: Sep 2010
Reputation: 151
RE: Happy Birthday
Happy BDay Mike ...hope it's a good one
---
http://www.8baller.co.uk/teams/2848/
User(s) browsing this thread: 1 Guest(s)